CASTEL & CO.
CARPENTRY + BESPOKE INTERIORS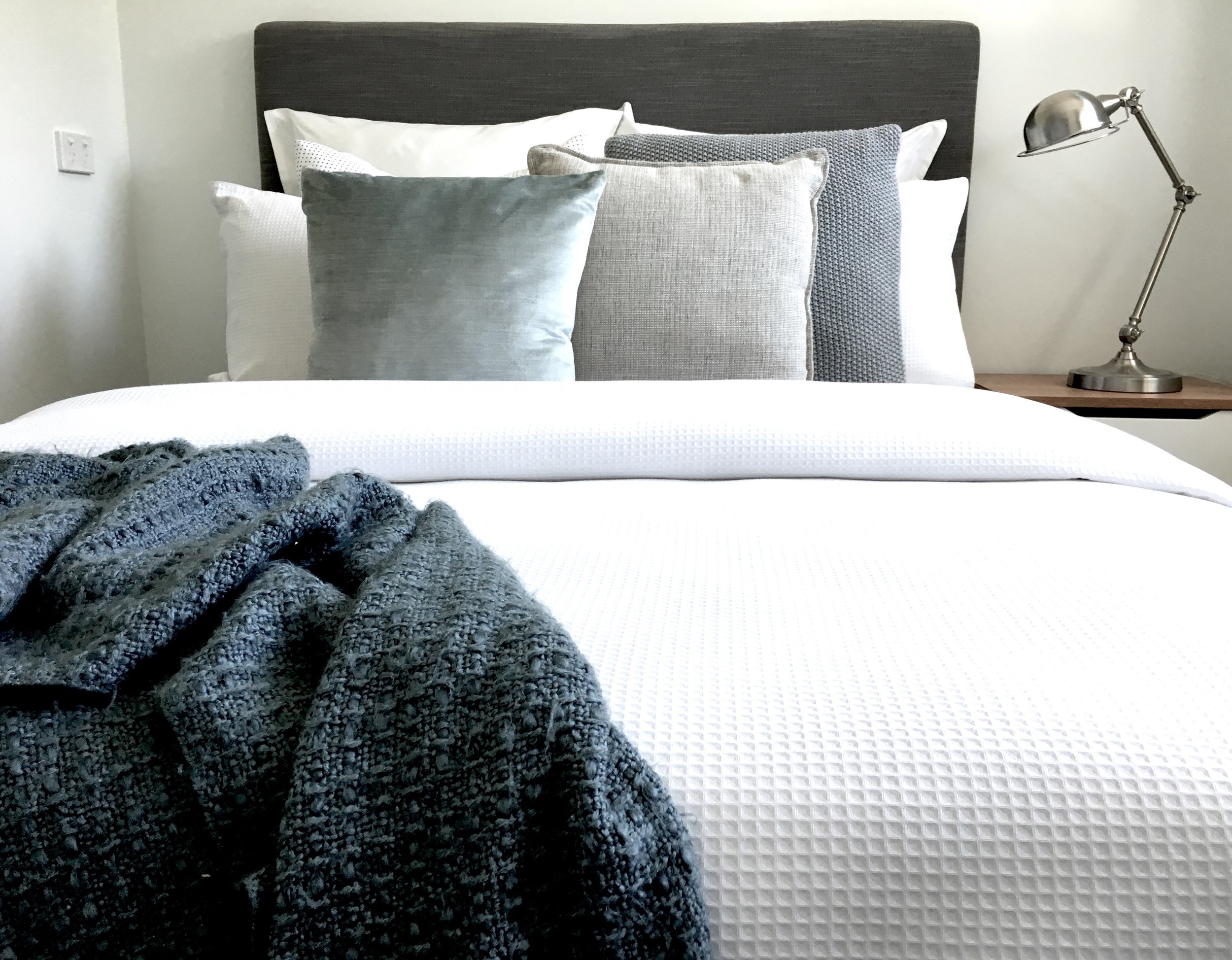 THE ICING ON THE CAKE, THE JEWEL IN THE CROWN. WITH GREAT STYLING COMES GREAT RESULTS. WE SWEAT THE SMALL STUFF, for A SEAMLESS result.
Does your rental property fetch a pretty penny? Would you like it to fetch a little more? Maybe you just want your home to flow better or represent your true style. Perhaps the time has come to sell?
We have an extensive list of styling tips and tricks to unlock your properties full potential. Our simple strategies will help you declutter, get organised and present your property at its best.
Styling a property doesn't have to cost a fortune. Sometimes it's just a simple rearrangement of furniture or layout along with the addition of a few key items that makes the world of difference.